Before explaining my role as the Co-Chair of the Corporate Parenting Panel, I probably need to explain what a 'Corporate Parent' is.
All Councillors and employees of Central Bedfordshire Council are a 'Corporate Parent'. They share a collective responsibility for providing the best possible care and safeguarding for the children and young adults in the care of the local authority.
There are seven principles of Corporate Parenting set out in the Children and Social Work Act 2017:
to act in the best interests, and promote the physical and mental health and well-being, of those children and young people;
to encourage those children and young people to express their views, wishes and feelings;
to take into account the views, wishes and feelings of those children and young people;
to help those children and young people gain access to, and make the best use of, services provided by the local authority and its relevant partners;
to promote high aspirations, and seek to secure the best outcomes, for those children and young people;
for those children and young people to be safe, and for stability in their home lives, relationships and education or work;
to prepare those children and young people for adulthood and independent living.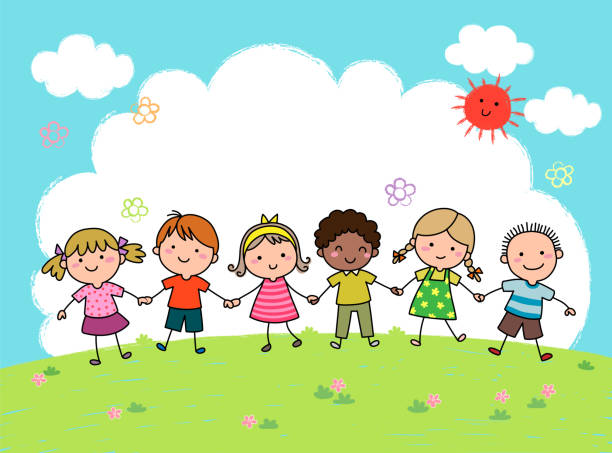 And the Council has adopted 'The Pledge' – developed in co-operation with the Children in Care Council (CiCC)and the Corporate Parenting Panel – outlining the Council's commitment to looked after children.
CiCC Ambassadors led workshops which included CiCC members, Senior Managers, Councillors and social workers. The workshops focused on what the young people felt was important in their lives and what the council should Pledge to them.
So what does this mean in practice? What does it mean for the Council, its Councillors and its staff? This sums up the role quite clearly (copied from another LA's website):
The role that the council plays in looking after children is one of the most important things we do.
The local authority has a unique responsibility to the children we care for and also to our care leavers.
A good corporate parent should have the same aspirations for a child in care or care leaver, as a good parent would have for their child.
It means providing them with the stability and support they need to make progress; and helping them to access new opportunities and experiences that inspire them to set ambitious goals for themselves.
It means celebrating their successes, but also recognising that they will sometimes make mistakes and need help to get back on track.
It also means supporting them to gain the skills and confidence to live independent lives, while letting them know that they have someone to call on for help if the going gets tough.
These are some of the things CBC does to support looked after children and care-experience adults:
We provide a 'virtual school' to support all of our children through their education. The virtual school works with the child's local school to ensure they get the necessary help and support to achieve the best possible outcomes.


Every young adult on leaving care is assigned a personal advisor to support them in their journey towards independence, helping them with setting up their first home, budgeting, benefits and continuing their education.


Children in Care Council Awards – an annual awards ceremony to celebrate individual successes.


Christmas parties and other activities – the Council provides a wide range of activities for looked after children and their foster families.


The Council has been delighted to provide apprenticeships for some of our looked after children with several taking on full-time roles within the Council.
… and much much more …
So where does Corporate Parenting Panel fit it?
The Panel consists of Councillors, Council Officers from other key departments across the Council (such as Adult Social Care and Housing), foster parents, representatives of the Social Work and Health teams – and most importantly, children and young people representing those still in care and care-experience young adults. I Co-Chair the Panel alongside one of our young people in care.
The role of the children and young people on the Panel is vital. They tell us how it is being a child in care, and what we need to do to improve their lives. They tell us what we are doing well, and what we are not doing well.
Working alongside our looked after children and young people in this way is enlightening and rewarding. Over the years I have got to know a number of children through the Panel, and it is a delight to watch them grow up and progress through their education and onto either work or further education. As I have said before, these are ordinary children with the same needs and aspirations as our own children, and it is very difficult not to develop an attachment to them.
If you would like to help support these children but are unsure as to what you might be able to offer, we are looking for local businesses, charities and other bodies who might be able to offer any of the following:
Work-experience and taster days – do you run a small business such as a hair salon, bakery, café, garage or a larger business or shop? Could you offer a taster day (or even half day) for a looked after child, or even spend some time telling them about what you do and career opportunities? Would you consider offering work experience for a few days, to help a looked after child get some experience of the workplace?

Apprenticeships – would you be interested in finding out more about offering an apprenticeship to a post-16 young person? You would be working with a local College over a period of several years (depending on level and subject) to help a young person develop workplace skills and vocational qualifications.
If you would like to find out more about helping looked after children, please email me amanda.dodwell@centralbedfordshire.gov.uk